What are Open Party Trips
Open Party Events These are 'open to all' types of events; anyone can make a booking and reserve a seat on the boat. Let's start with understanding how to create Open-Party Events.
Step 1. Enter the Reservation system
Use your email address and password to login the reservation and as you do so; you'll see a screen like this.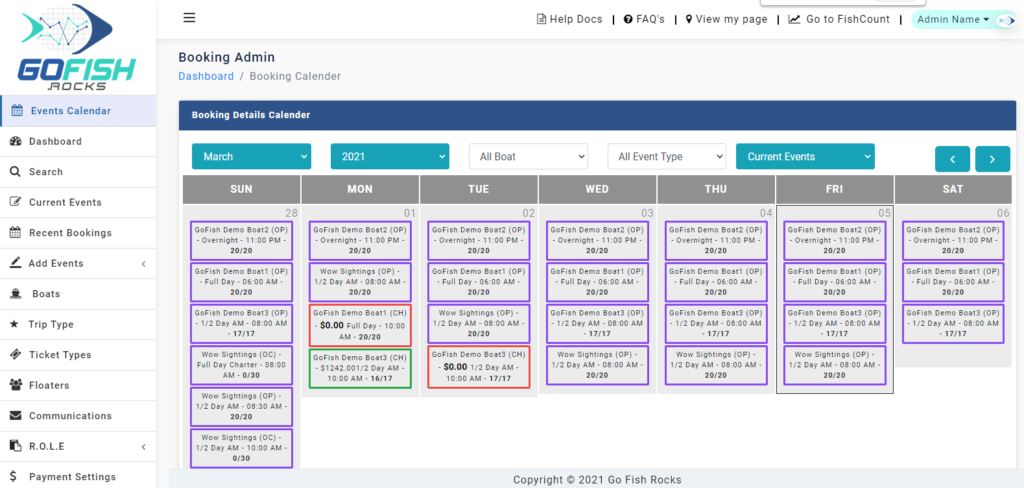 Step 2. Click on 'Open Party Trips' under 'Add Events'