Step 1 - Understanding Floater Status to refund a ticket
Many at times, due to unforeseen circumstances; a customer wants to cancel a booking and apply for a refund. In such a situation, you can communicate with the customer and can ask him to move his booking to a later suitable date.
Or, if he insists to cancel his booking and refund his amount, you are required to first assign him 'Floater' status since we have his money and we have to refund it. Once done then only you can refund the customer's money.
Once you have granted 'Floater' status to the booking, follow the below steps to refund a ticket.
Step 2 - Login to your Resos Admin and click on Floaters

Here, you can see details of the floaters.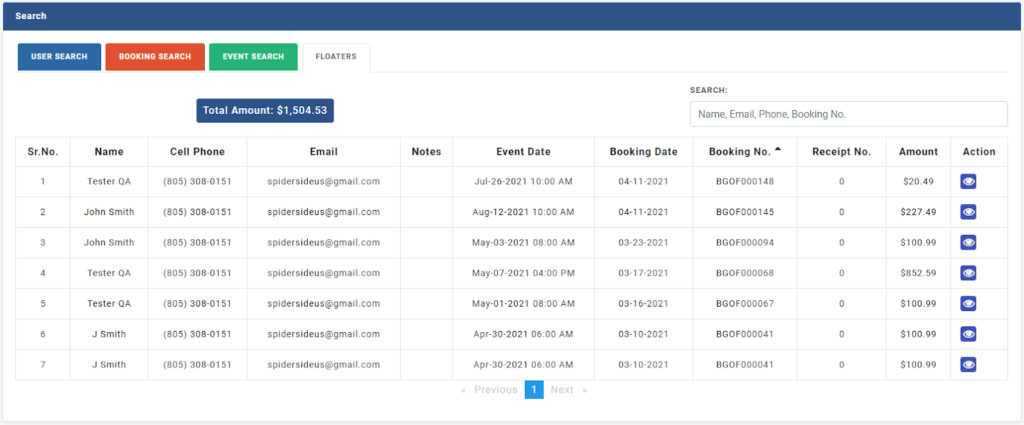 Select the booking which you wish to refund and click on the 'Action' icon on the right side of the screen. Let us assume that we want to refund the highlighted booking.

Upon clicking, you will see the booking details as shown below.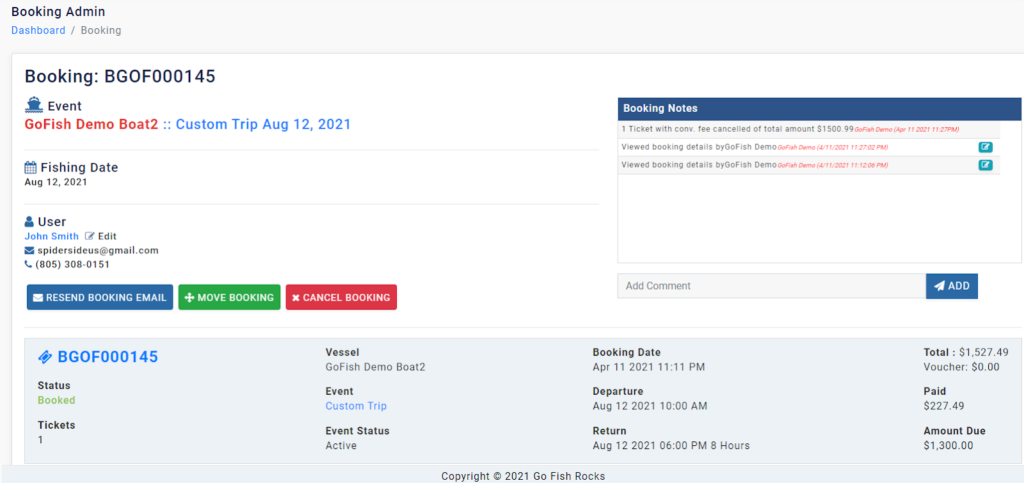 When you'll scroll down, you will see the 'Floater' status of this booking.

Checkbox the above ticket and click on Refund payment. (Refer to screenshot below)


Soon, you will have a popup to fill the refundable amount and remarks. In the Remarks section, you can share the transaction details along with your preferred mode of payment. The refund will be initiated and the customer will get a refund in the original payment source in 3 – 7working days.